Friday, November 17, 2006
a new order begins.
pirated
harry potter and the order of the phoenix
trailer FOR THE WINNNNNNNN!!! \o/



i am one of approximately seven people in the world who liked book 5 the best, so clearly i am dying of excitement. already. asdlkfhal.

also:



this kiss? looks surprisingly hot.

however? NOT AS HOT AS THIS OMG.



***OC SPOILER FROM LAST NIGHT LIKE WHOA COMING UP AFTER THE FOLLOWING 2 PICS***



*uses ben mckenzie's biceps as a buffer, which, speaking of hot,

HELLO

*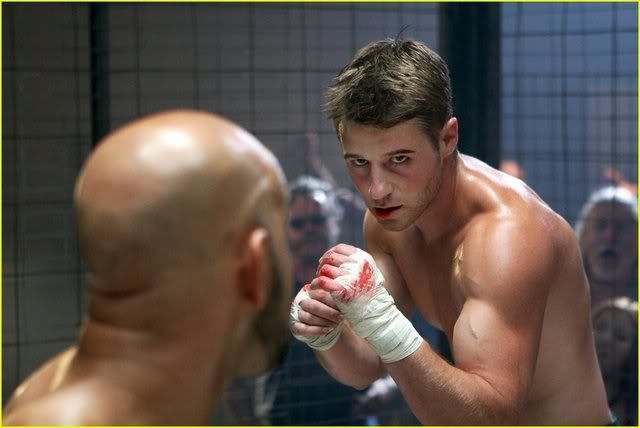 *more hotness buffer in the form of artem from season 1 of SYTYCD, who had a cameo*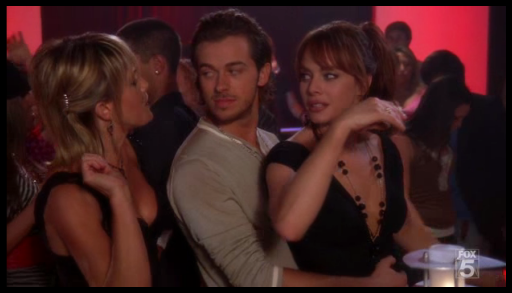 ***OK SPOILERS!***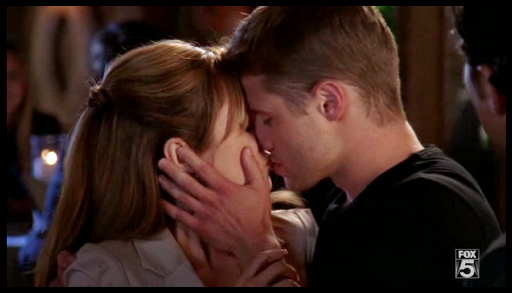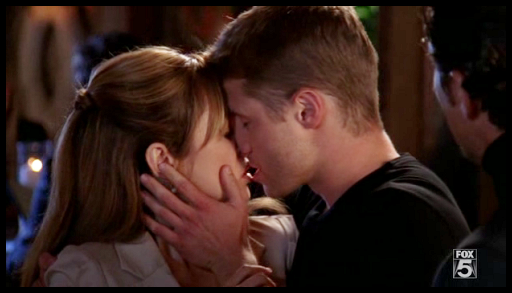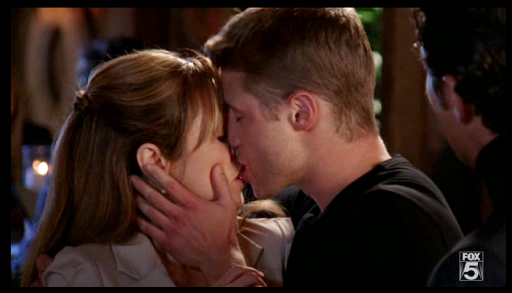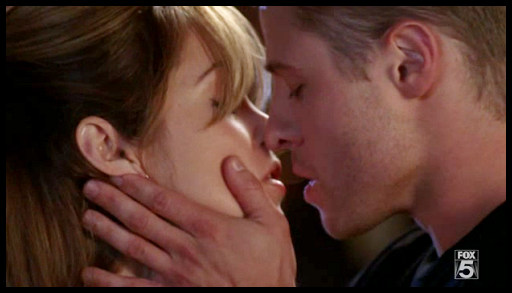 i srsly cannot believe

the o.c.

got good again. but OH MAN DID IT. you should watch it. whoever you are. f'real.




Comments:
OOOOOOOOOOOOOOOOOOOOO! That trailer literally gave me chills! I'm so freakin' excited!! It's damn torture that we all have to wait 8 more months for this movie..
Post a Comment
<< Home