Sunday, November 19, 2006
baby on a jensen.
jensen ackles and a baby.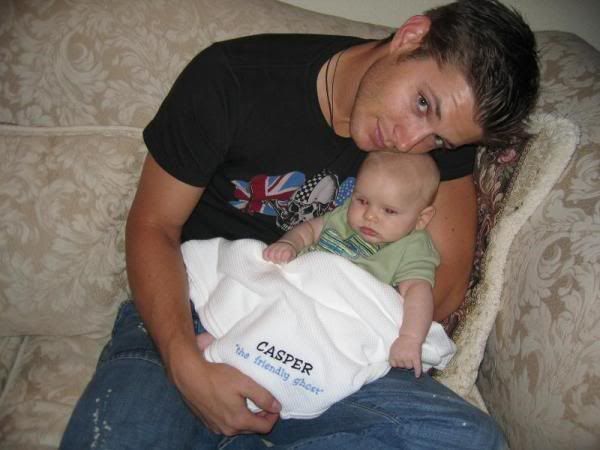 *clutches ovaries*

that is all.

EDIT: nope, not all. speaking of my ovaries: clay aiken and a kid.




he was looking good the other night!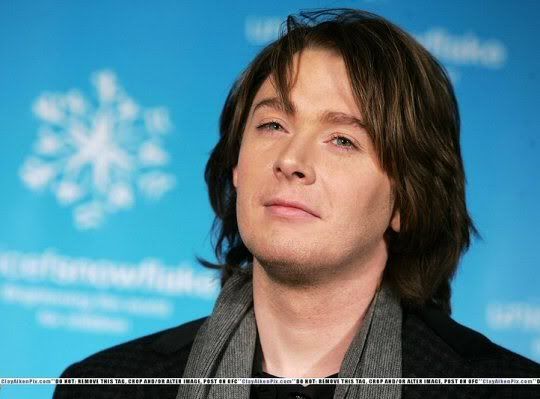 ok, THAT is all. for now.




Comments:
I was so going to tell you about the pictures of Clay. Glad you found them. And yes I had to clutch my own ovaries when I saw the picture of Clay with the little girl.
Post a Comment
<< Home